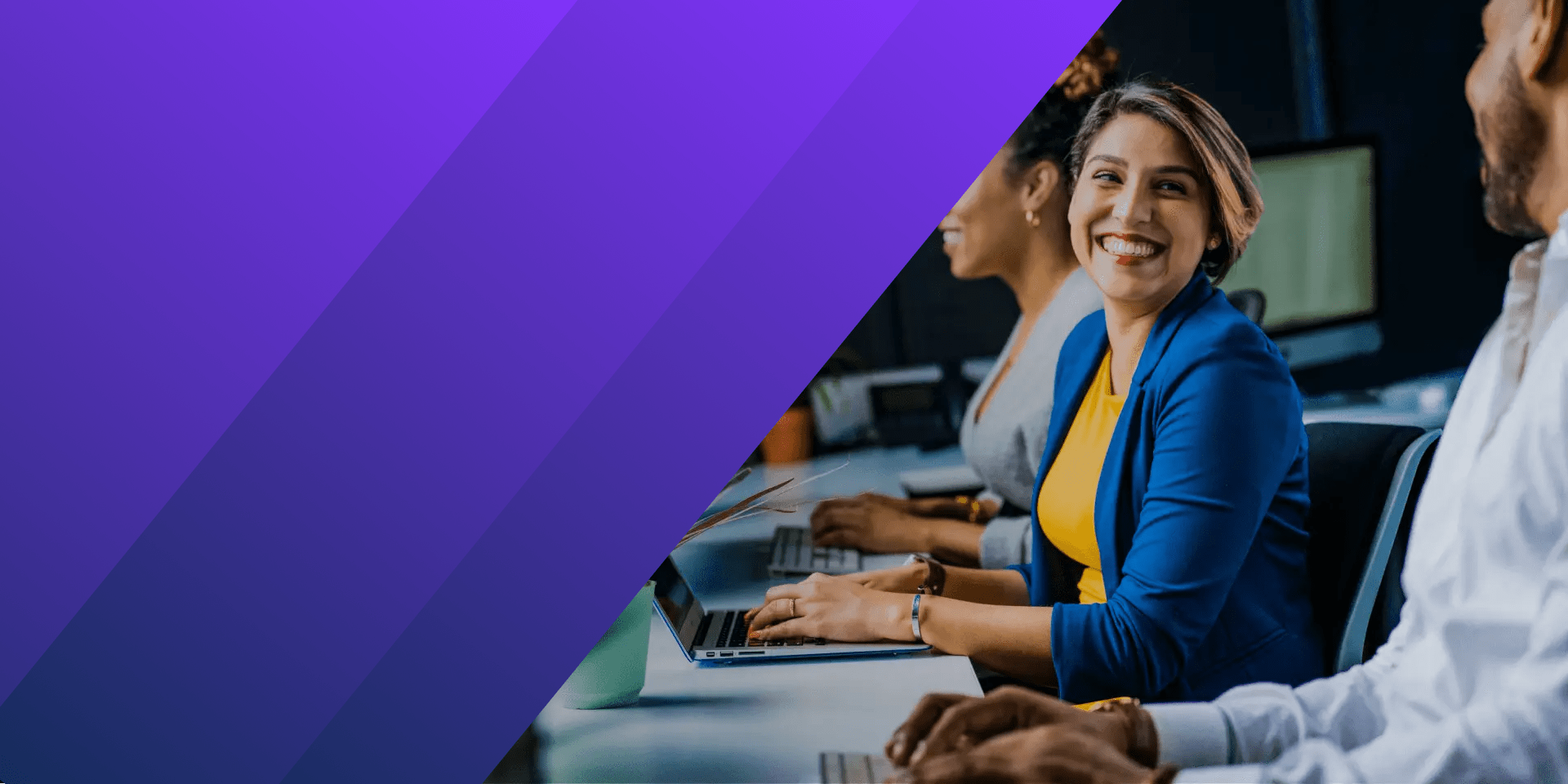 Ace

the

Cloud

Marketplace

Game

with

SaaSify
Leverage our zero-engineering platform and industry expertise for an effortless marketplace selling experience to maximize your business growth.
Book a free demo
An

Overview

Of

The

Platform
What Is SaaSify?
SaaSify is a one-of-its-kind solution built to simplify, streamline and accelerate revenue growth on cloud marketplaces. The platform enables you to optimize, list, sell and manage your software offerings — cost, effectively.
How Does It Work?
SaaSify integrates with your Cloud Marketplace account and helps you deploy your transactable SaaS offering with a branded landing page within days. Leverage easy customer communication and key data insights to grow your business effortlessly
Who Is It For?
If you're a SaaS-based business or an Independent Software Vendor looking to tap into the global software market through cloud marketplaces, then SaaSify is for you.
Join

100+

ISVs

using

SaaSify

to

Power

Marketplace

Sales










One step solution to accelerate your SaaS sales in cloud marketplaces
Diversify Revenue Opportunities
With Cloud Commerce growing at an exponential pace, you can utilize Cloud Marketplaces to tap into the global software customer pool and multiply your revenue streams.
Go To Market Quickly
SaaSify helps you go to market within days without having to make any significant engineering changes to your software. Our expert team with years of marketplace experience offers guidance at every step of the way so that you can start selling instantly.
Maximize Your ROI
SaaSify offers you all the necessary tools and integrations to simplify selling on marketplaces and drive business growth. Our platform's user-friendly interface enables you to provide your customers a premium buying experience and manage them efficiently.
Track, Measure, Grow
We give you the real picture. Stay ahead of your competition with SaaSify's smart in-built analytics. Assess your lead generation stats, analyze customer growth, regulate your offers and successfully re-calibrate your marketplace strategies based on weekly reports.
Get 24 x 7 Expert Support
Leverage our industry expertise to understand what works best for your business and will help you expand your consumer base. With SaaSify, you can be assured that your sales will never be on hold due to any technical issues.
Build Your Own Brand
As a white-labelled solution, SaaSify enables you to create your own brand experience and recall for your customers. Boost your visibility with a branded landing page, using your logo, custom templates and other, and other experiences.
Start

Selling

Your

Software

On

Cloud

Marketplaces

In

Just

5

Easy

Steps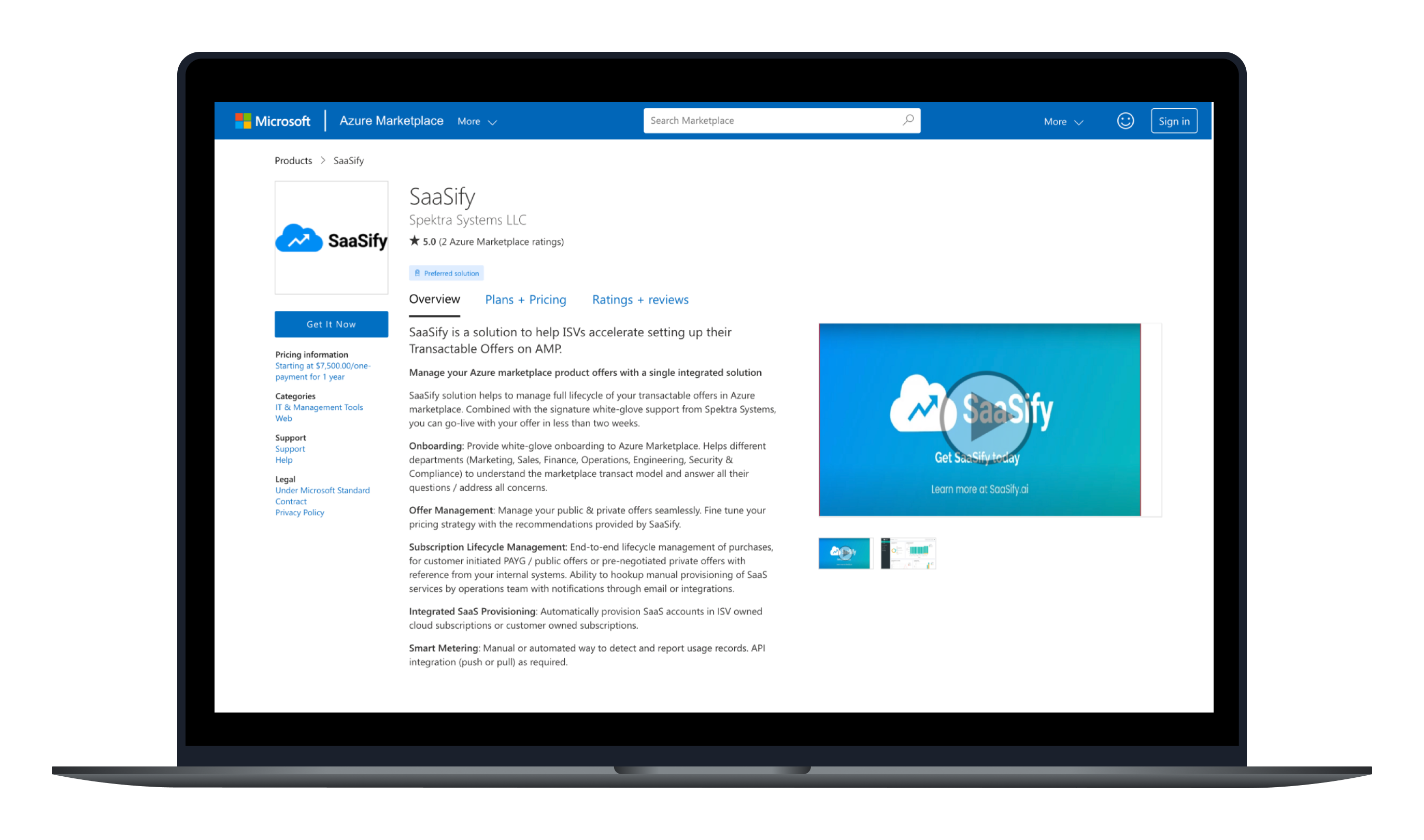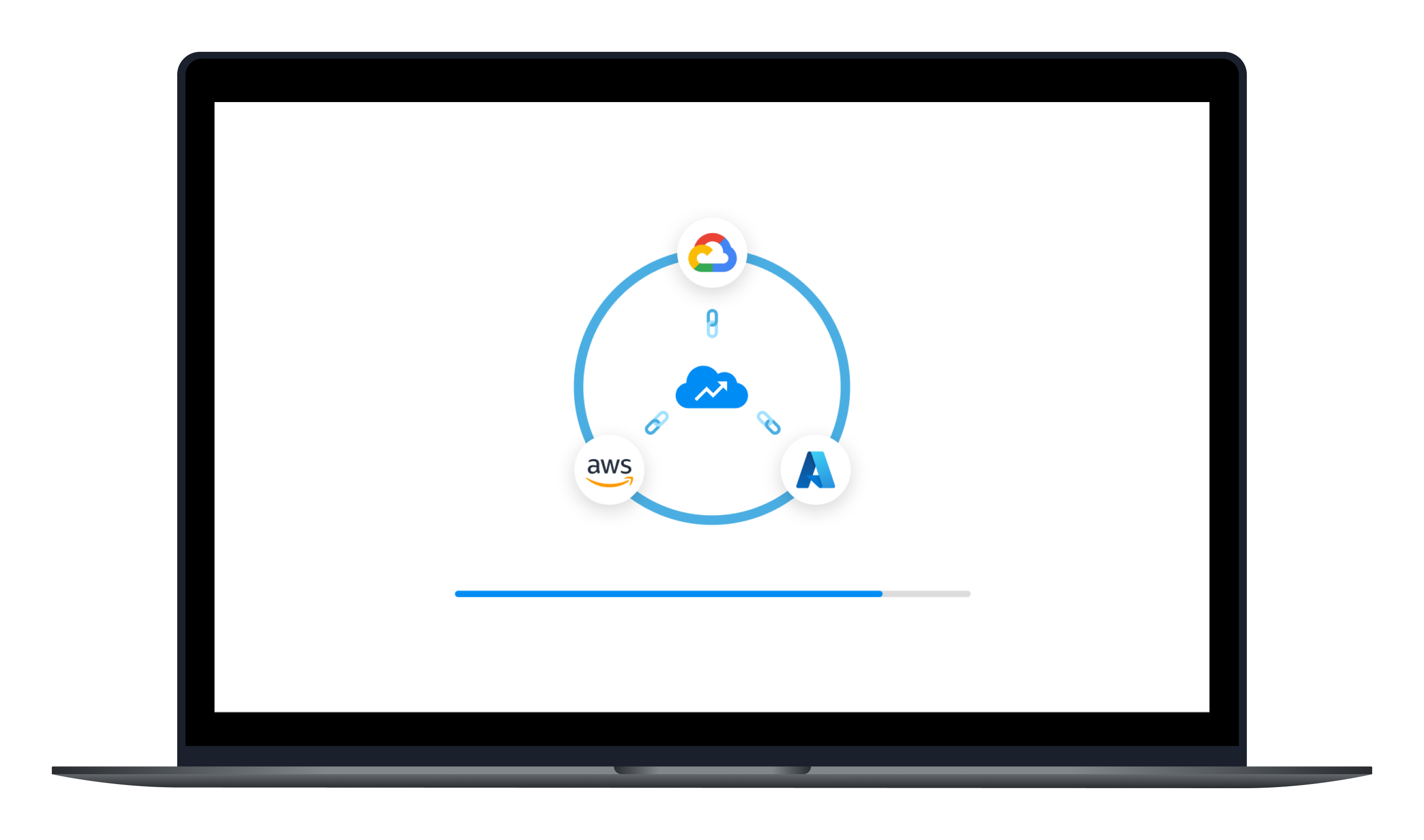 Connect SaaSify to your Cloud Marketplace account(s)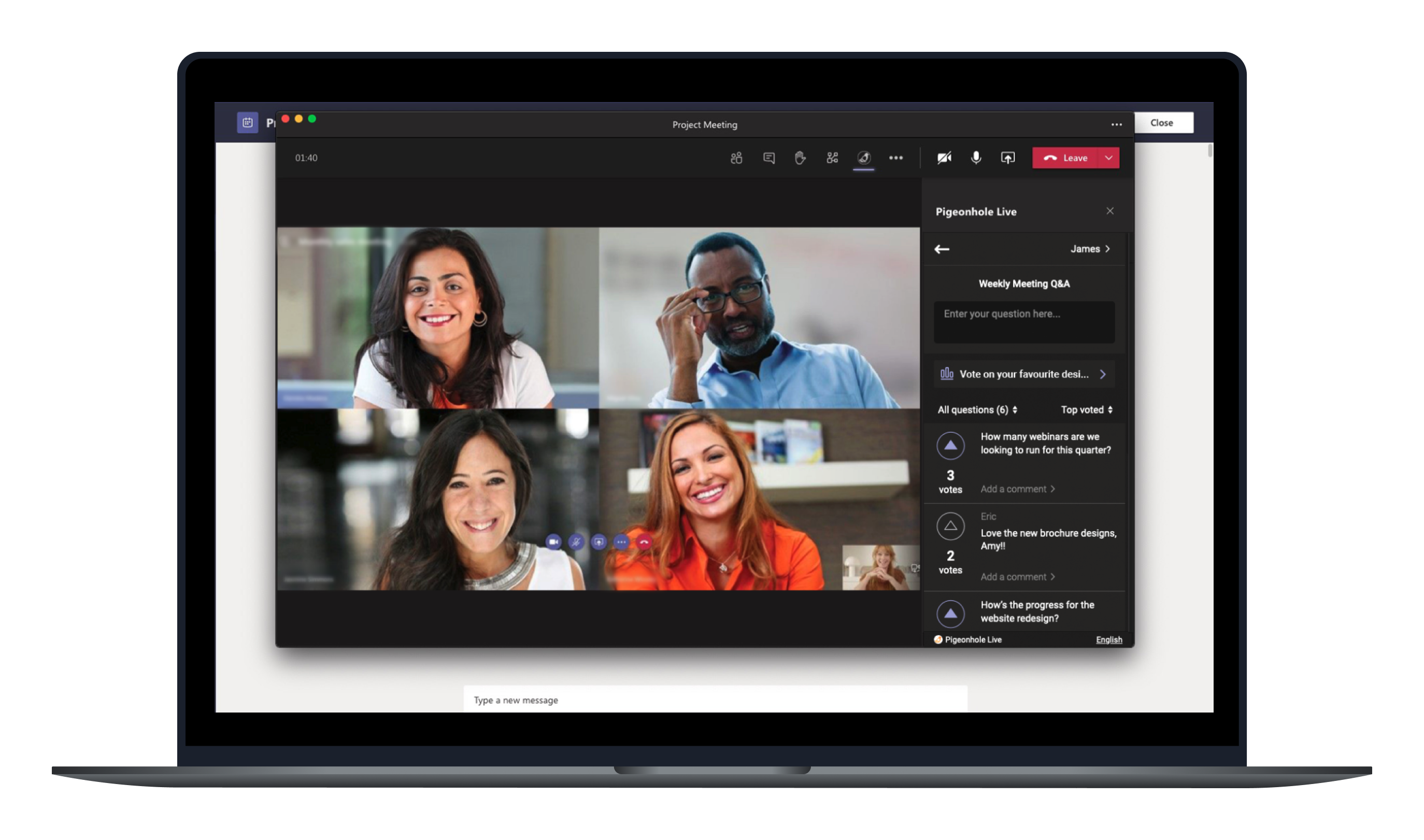 Onboarding session with Cloud Marketplace experts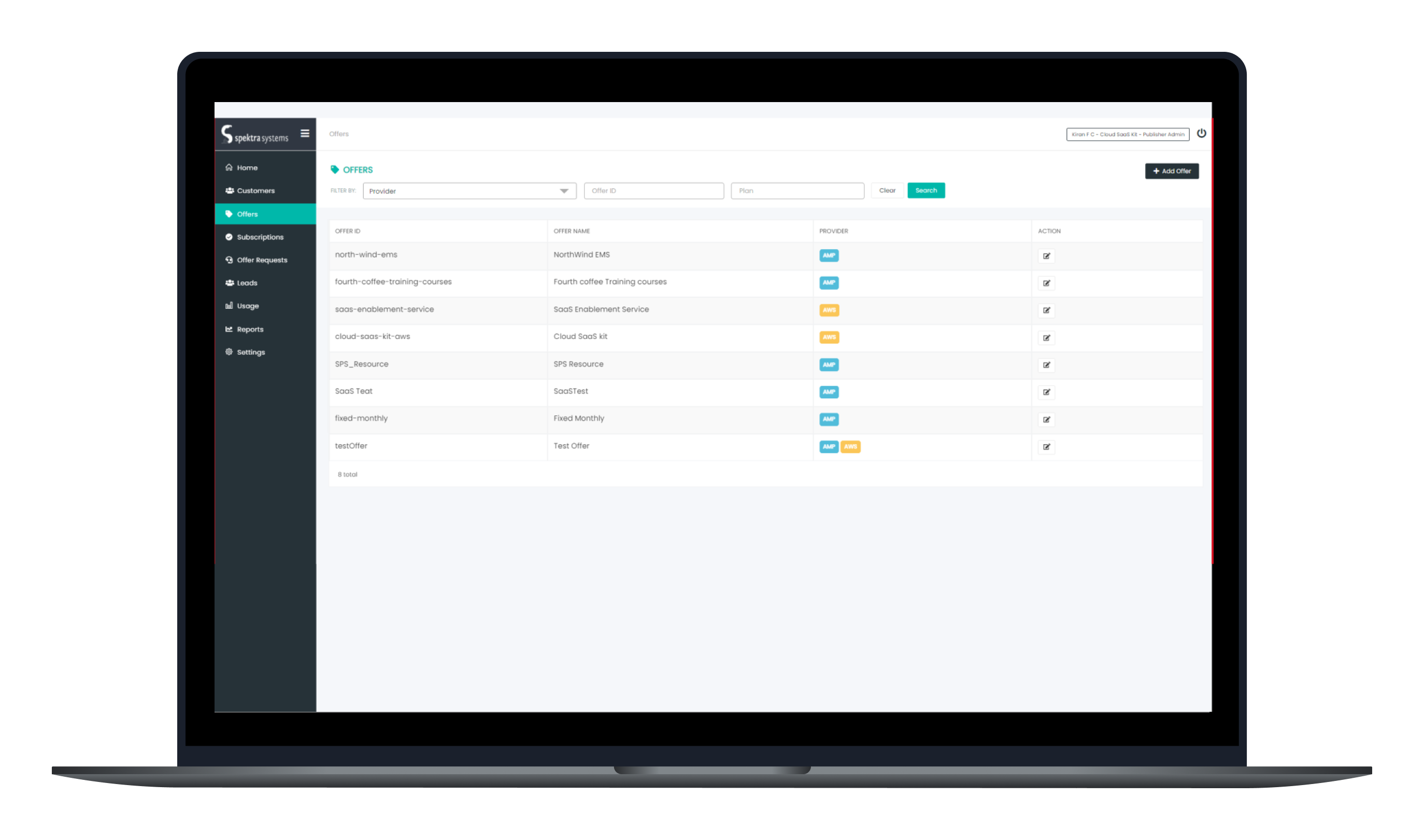 Create custom landing pages and list your software offers
Grow your SaaS business at a rapid pace.
Helping ISVs thrive in cloud marketplaces
SaaS enablement platform to simplify, streamline and
accelerate revenue growth in cloud marketplaces
Hear

from

those

who

are

winning

with

SaaSify
"I am writing to thank SaaSify team the quality of service provided by your company. We sincerely appreciate your efficient, gracious customer service, the level of detail and accountability you have demonstrated on each project, and the way you conduct business as a whole. We have and will continue to, recommend your services to other companies and contacts.
Our team could not be more satisfied with your work, and we look forward to continuing this relationship."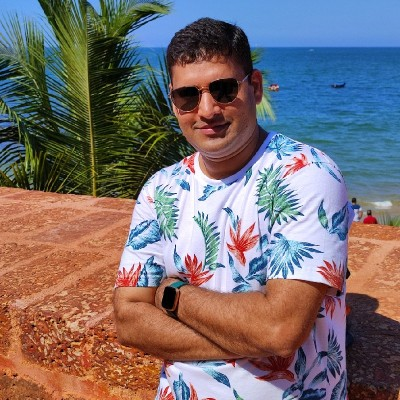 Vikas Tiwari

Squadcast Inc.
Global Strategic Alliances & Partnerships
"SaaSify supported Willow in making our WillowTwin solution commercially transactable in Azure Marketplace. We found the team extremely responsive and supportive, ensuring actions were followed up and commitments were met on time."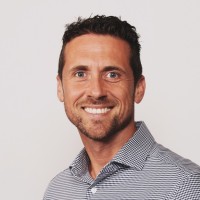 Scott Smith
Willow, Global Head of Microsoft Partnerships
"EZDI needed a platform that would help with posting usage-based slabs that we have for our SaaS offers. Experts at SaaSify identified our requirements and proposed a solution to develop a "Bulk-Upload" feature in the SaaSify platform.
With the help of this unique and handy feature, we could automate bulk posting of usage-based slabs that helped us bill the customer accurately and on time."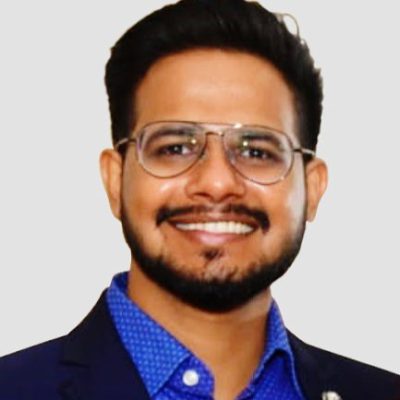 Devanshu Yadav
Director of Business Strategy, ezDI Inc
"To meet our customers' needs to subscribe to private offers and plans on the Azure marketplace, we were struggling to find a solution. SaaSify helped us create custom offers and plans, and provided the necessary features for our operations teams, making it a win-win situation for our customers, Microsoft and us.
We are extremely pleased with the ease of use of SaaSify and the meticulous hand-holding and support provided by the Spektra team throughout the last year. "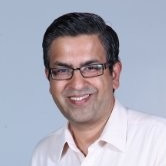 Sanjay Morab
PAN, Director of Business Development
Featured
Topics.
Articles.

Exclusively for you!