A look at our customers who are acing the marketplace game with SaaSify
Software industry frontrunners are employing our platform and our marketplace expertise to generate massive revenue by selling on cloud marketplaces.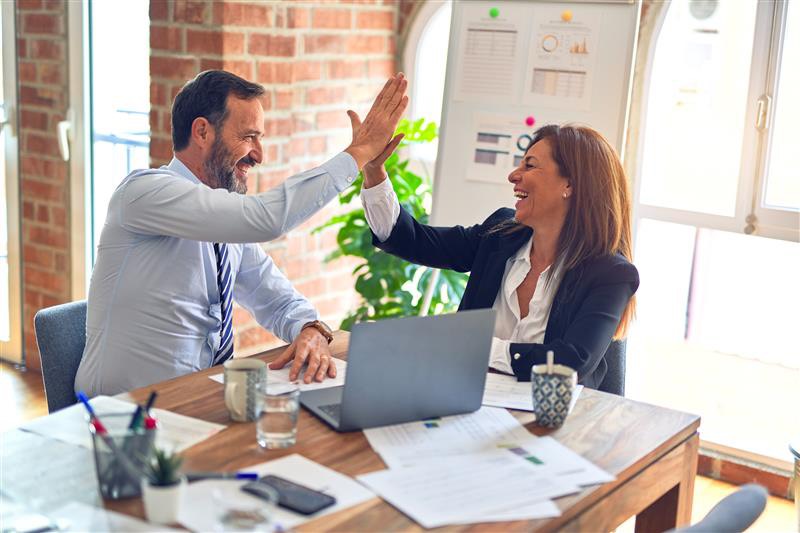 Global cybersecurity solutions frontrunner, Palo Alto Networks partnered with SaaSify for publishing their private offers on Azure and AWS Marketplace to provide their customers with a simplified and hassle-free buying experience.  
SaaSify provided a whiteglove onboarding experience and enabled PAN to list immediately transactable offers within 3 weeks without any engineering efforts. We also developed custom features for the PAN operations team to streamline their marketplace growth.  
Our experts offered end-to-end support throughout the process, helping the company create and publish private offers.  
Palo Alto reported noticeable customer traction and accelerated deal closure within a few weeks of going live. The team was incredibly happy with the end-to-end support provided by our team and have remained proud partners ever since.  
SaaSify Impact: 
Offers went live within 3 weeks

 

Custom features for efficient operation

 

Simplified selling experience

 
To meet our customers' needs to subscribe to private offers and plans on the Azure marketplace, we were struggling to find a solution. SaaSify helped us create custom offers and plans, and provided the necessary features for our operations teams, making it a win-win situation for our customers, Microsoft and us.  
We are extremely pleased with the ease of use of SaaSify and the meticulous hand-holding and support provided by the Spektra team throughout the last year." 
 Sanjay Morab, Director of Business Development, PAN 

Leading healthcare data intelligence company, EZDI was aiming to leverage Azure cloud marketplaces for their SaaS offerings.  
The major block road in the process was that Azure doesn't provide the option to list usage-based private offers. While looking for suitable solutions, EZDI stumbled upon SaaSify.  
On understanding the requirements, our experts developed a "Bulk Upload" feature enabling the ability to publish usage-based offers through SaaSify that would be billed automatically — making selling and managing at scale very convenient.  
The team was extremely impressed with our expeditious response which helped them launch Azure Marketplace as their selling channel.  
SaaSify aims to help businesses sell as their customers want to buy. Our platform is built to provide agility and enhance both the selling and buying experience.  
SaaSify Impact: 
Usage based offer integration for convenient buying

 

Zero resource redirection on the company's part 

 

Reduced manual work with automated subscription billing

 
"EZDI needed a platform that would help with posting usage-based slabs that we have for our SaaS offers. Experts at SaaSify identified our requirements and proposed a solution to develop a "Bulk-Upload" feature in the SaaSify platform.  
With the help of this unique and handy feature, we could automate bulk posting of usage-based slabs that helped us bill the customer accurately and on time." 
Devanshu Yadav, Director of Business Strategy, ezDI Inc